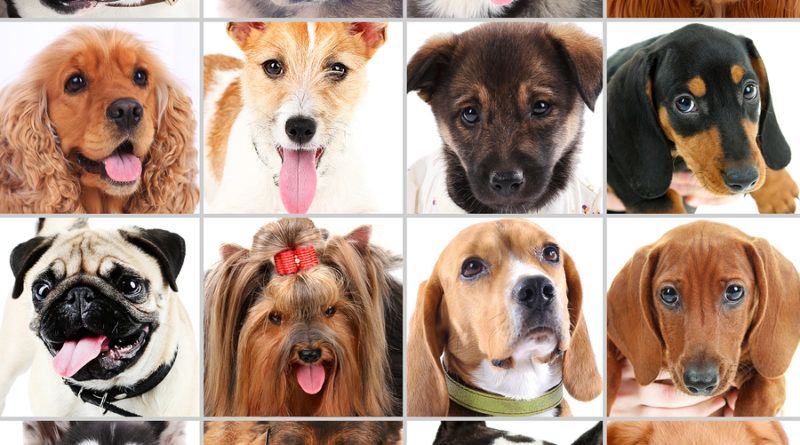 Welcoming a new puppy or dog into your life is very much like welcoming a new baby into your life. Its exciting, rewarding, and can be a tiring experience. Indeed, much like a baby, you can expect yourself to wake up a few times a night to let the dog out, at least initially anyway. Fun as it may be, choosing a dog breed need not be a daunting task.
By browsing through our dog breed pages, you will learn all about the various breeds that exist today, their personality traits, nuances and character. You will find some pooches are tenacious, lazy, stir-crazy, loving, neurotic, mental stimulation, physical stimulation and exercise needy. Sound surprised? They are very much like us. Maybe that's why we get along so well. To find that right balance of happy dog and happy household, you will need to consider the following questions. Keep in mind your lifestyle, personal habits and circumstances in order to choose well. At a minimum, ask yourself the following questions:
What sort of temperament do I have, what sort of temperament does the dog have, and are we compatible?
Is this breed good with children? Can she tolerate being harassed by younger kids?
Is this breed easy to train? Is it obedient?
Am I attached to my stuff? Can I tolerate destructive behavior?
Does this breed socialize well with other dogs? What about other pets?
Is my house and yard large enough? Can this breed adapt to my living conditions?
Do I have what it takes to provide sufficient mental and physical exercise needs?
Do I have what it takes to care for the dog's hygiene, grooming and health needs? In addition to grooming, medical problems, proper boarding and other expenses can quickly add up
Once you have honestly answered these questions, and evaluated yourself and your lifestyle, you will be one step closer to finding your new friend. Plan accordingly, and avoid impulse, and you will have a loyal friend for life.
Indeed, ever since the ancient days, dogs have been revered for their loyalty and companionship. The great Diogenes once said, "Dogs and philosophers do the greatest good, and get the fewest rewards". If you noticed, so many of the questions above revolve around you, vs the dog, because its up to you to provide for your dog, and in return, your dog will provide unconditional love, loyalty and companionship for many years to come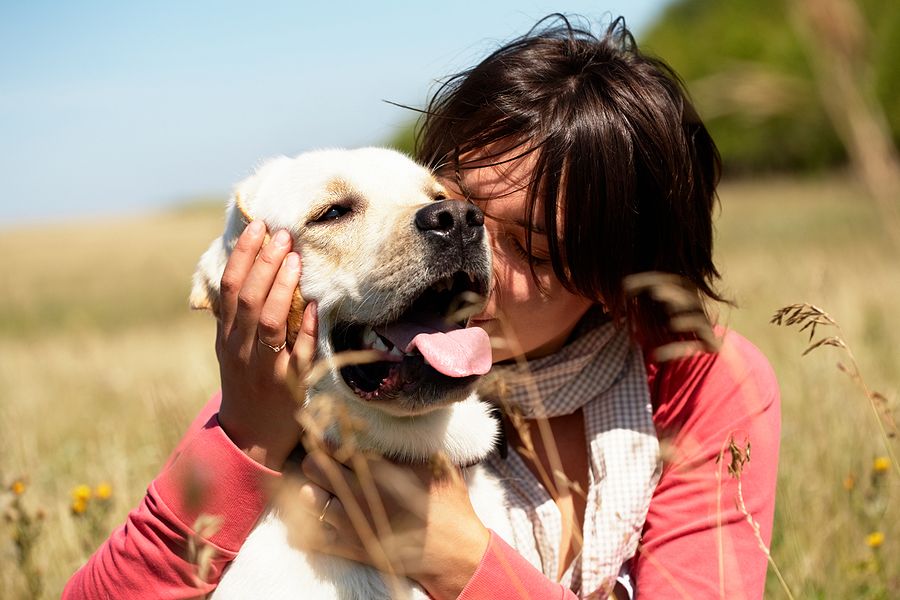 A
Affenhuahua
Alaskan Klee Kai
American Leopard Hound
American Staffordshire Terrier
Appenzeller Sennenhunde
Aussiedoodle
Azawakh
B
Bearded Collie
Bedlington Terrier
Belgian Sheepdog
Belgian Shepherd
Bernedoodle
Bernese Mountain Dog
Bichon Frise
Black German Shepherd
Black Mouth Cur
Black Russian Terrier
Bloodhound
Boerboel
Bohemian Shepherd
Border Collie
Border Terrier
Boxador
Boxer
Boykin Spaniel
Brussels Griffon
Bullmastiff
Bull Terrier
C
Canaan Dog
Cane Corso
Cardigan Welsh Corgi
Catahoula Bulldog
Cavachon
Cavador
Cavalier King Charles Spaniel
Cavapoo
Chihuahua
Chinese Crested Dog
Chipoo
Chow Chow
Chug
Cockapoo
Cocker Spaniel
Collie
Coonhound
Corman Shepherd
Coton de Tulear
Croatian Sheepdog
Curly Coated Retriever
D
Dachshund
Dalmatian
Dandie Dinmont Terrier
Dobermann Pinscher
Docker
Dogo Argentino
Dogue de Bordeaux
Dorkie
Doxie
Dutch Shepard
E
Elkhound
English Bulldog
English Cocker Spaniel
English Foxhound
English Setter
English Springer Spaniel
English Toy Terrier
Entlebucher Sennenhund
Estrela Mountain Dog
Eurasier
F
Field Spaniel
Fila Brasileiro
Finnish Lapphund
Finnish Spitz
Fox Terrier
Foxhound
Frenchton
French Bulldog
G
German Longhaired pointer
German Pinscher
German Shepherd
German Shorthaired Pointer
German Wirehaired Pointer
Giant Schnauzer
German Spitz
Goberian
Goldendoodle
Golden Retriever
Gordon Setter
Great Dane
Greater Swiss Mountain Dog
Great Pyrenees
Greyador
Greyhound
H
Hamiltonstovare
Hanoverian Scenthound
Havanese
Havapoo
Hokkaido
Hungarian Puli
Hungarian Vizsla
I
Ibizan Hound
Icelandic Sheepdog
Irish Setter
Irish Terrier
Irish Water Spaniel
Irish Wolfhound
Italian Greyhound
J
Jackapoo
Jack Russell Terrier
Jackshund
Japanese Chin
K
Korean Jindo Dog
Keeshond
Kerry Blue Terrier
King Shepherd
Komondor
L
Labradoodle
Labrador Retriever
Lakeland Terrier
Lancashire Heeler
Leonberger
Lhasa Apso
Lhasapoo
Lowchen
M
Maltese
Maltipoo
Manchester Terrier
Mastiff
Miniature Bull Terrier
Miniature Pinscher
N
Newfoundland
Neopolitan Masstif
Norfolk Terrier
Northern Inuit Dog
Norwegian Buhund
Norwegian Elkhound
Norwich Terrier
O
Old English Sheepdog
Otterhound
P
Papillon
Parson Russell Terrier
Peekapoo
Pekingese
Pembroke Welsh Corgi
Pharaoh Hound
Pitsky
Polish Lowland Sheepdog
Pomeranian
Pomsky
Portuguese Water Dog
Pug
Puli
Pyredoodle
Pyrenean Mountain Dog
R
Rat Terrier
Redbone Coonhound
Red Husky
Rhodesian Ridgeback
Rottweiler
S
St Bernard
Saluki
Samoyed
Schipperke
Schnauzer
Scottish Terrier
Shar Pei
Shetland Sheepdog
Shih Tzu
Shorkie
Siberian Husky
Silky Terrier
Skye Terrier
Sloughi
Smooth Fox Terrier
Spinone Italiano
Staffordshire Bull Terrier
Standard Schnauzer
Swedish Vallhund
T
Tamaskan
Teacup Chihuahua
Teacup Yorkie
Tenterfield Terrier
Tibetan Spaniel
Tibetan Terrier
Toy Fox Terrier
Transylvanian Hound
V
Valley Bulldog
Vizsla
W
Weimaraner
Welsh Springer Spaniel
Welsh Terrier
West Highland White Terrier
Westipoo
White Shepherd
Wire Fox Terrier
Wire Haired Dachshund
Wirehaired Pointing Griffon
X
Xoloitzcuintli
Y
Yorkipoo
Yorkshire Terrier